Brio on Broadway Apartments in Fresno
Brio on Broadway Apartments is an eclectic mix of multiple unit types to suit the various lifestyle needs for anyone interested in a brand new, contemporary, yet comfortable home feel. This complex encompasses 14 new buildings being constructed and renovation of the existing home, formerly known as the Levinson Home.
Brio will offer 52 residential units on multiple levels within a 3-story building, ranging in size from 602-2,173 square feet; many with amazing views of the coming green park to be constructed by the City of Fresno along Fulton Street. Many units will include an attached garage, private patio or balcony and all will include amenities such as energy efficient stainless appliances, karndean plank flooring, custom cabinets, white quartz counters, ceiling fans and much more. This new community in the Mural District will be the next "It" place to reside and call home.
keyboard_arrow_rightAvailable Apartments
Professional Management
Flexible Lease Terms Available
Online Maintenance Requests
Great Neighborhood
Courtyard
Gated Community
Outdoor Barbecue Grill And Or Picnic
Laundry Facilities
Professional Landscapes
Fresno Chaffee Zoo
The Fresno Chaffee Zoo provides a fun, unique and up-close experience that strengthens the bond between people and wildlife. Their mission is: Fresno Chaffee Zoo inspires wonder of our natural world, provides an engaging learning environment, and creates a passion for conservation. And they don't disappoint.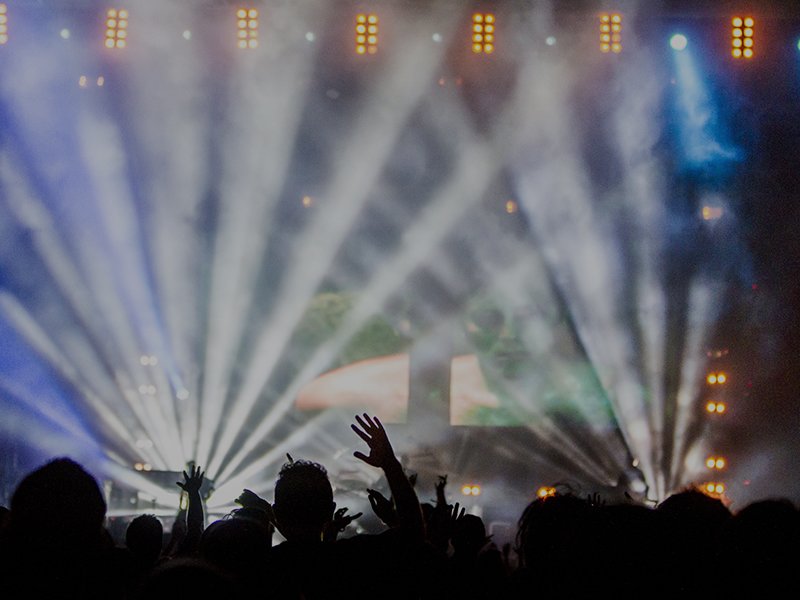 Fresno Convention & Entertainment Center
Each year they host a wide variety of events including memorable concerts, beautiful weddings, large conventions, hit Broadway shows, professional sports, community events and much more. Our friendly and experienced staff provides the highest level of customer service, which means whether you're planning an event or attending one, your experience with us will be a positive one!
The African-American Historical & Cultural Museum
The African-American Historical & Cultural Museum (AAHCM) is a San Joaquin Valley based nonprofit organization that was established by Jack Kelley in downtown Fresno. As a dynamic institution, AAHCM brings people of all ages, ethnicity and backgrounds together so they can study and appreciate the culture, history and art of Valley people of African descent.
Pet Friendly
Life is better when you have pets! Conveniently located near beautiful parks and trails the Brio on Broadway is the perfect place for you and your pets to have a healthy and active lifestyle. For many of us, our pets are family. The Brio on Broadway apartments in Fresno, CA is a pet-friendly apartment complex and invites you and your family to enjoy living in this peaceful community where everyone's needs are met, including your pets.
keyboard_arrow_rightView our Pet Policy
Apartments
Every apartment at Brio on Broadway offers the space and comforting qualities you need to make your apartment the home you've always desired. Our modern 1, 2, 3 Bedroom apartments give you the ability to choose from a variety of floor plans that will surely meet your highest expectations. The amenities offered at Brio on Broadway provide residents with all the necessities of easy living and floor plans for every lifestyle.
keyboard_arrow_rightView Available Apartments
Live in California, Love your Apartment
Noted for its ingenuity and recognized as central California's premier arts scene, the Cultural Arts District of Fresno combines agricultural elements with an urban environment. Home to an expanding collection of public art, this neighborhood serves as a thriving arts center.
keyboard_arrow_rightVisit Our Apartments